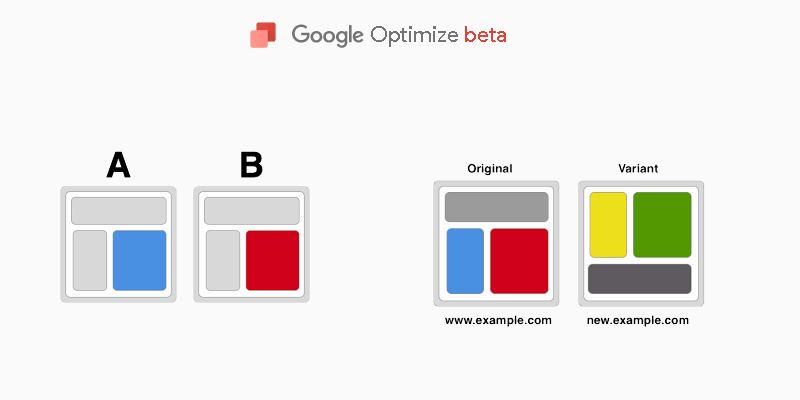 Finally google released some amazing tools that are necessary for all serious webmasters! Google Optimize beta is online! register here: https://optimize.google.com/. Create a container and start using any of the three available tools.
1 A/B testing. Great tool where you can have half of your visitors to land on one version of a webpage and other half to visit another version of the same webpage. For example one version of a product page can have an image in blue and the other version can have an image in red.
2 Redirect testing. Amazing tool to send half of your visitors in a different url where you can have a copy of your website with completely different design. Great tool if you are thinking to do a complete redesign!
3 Multivariant testing. Last but not least is the multi-variant test where you can try many different combinations and layouts of your website!
Boost your website and get more results!
https://optimize.google.com/