curl – SOCKS5 heap buffer overflow – CVE-2023-38545
Comments Off

on curl – SOCKS5 heap buffer overflow – CVE-2023-38545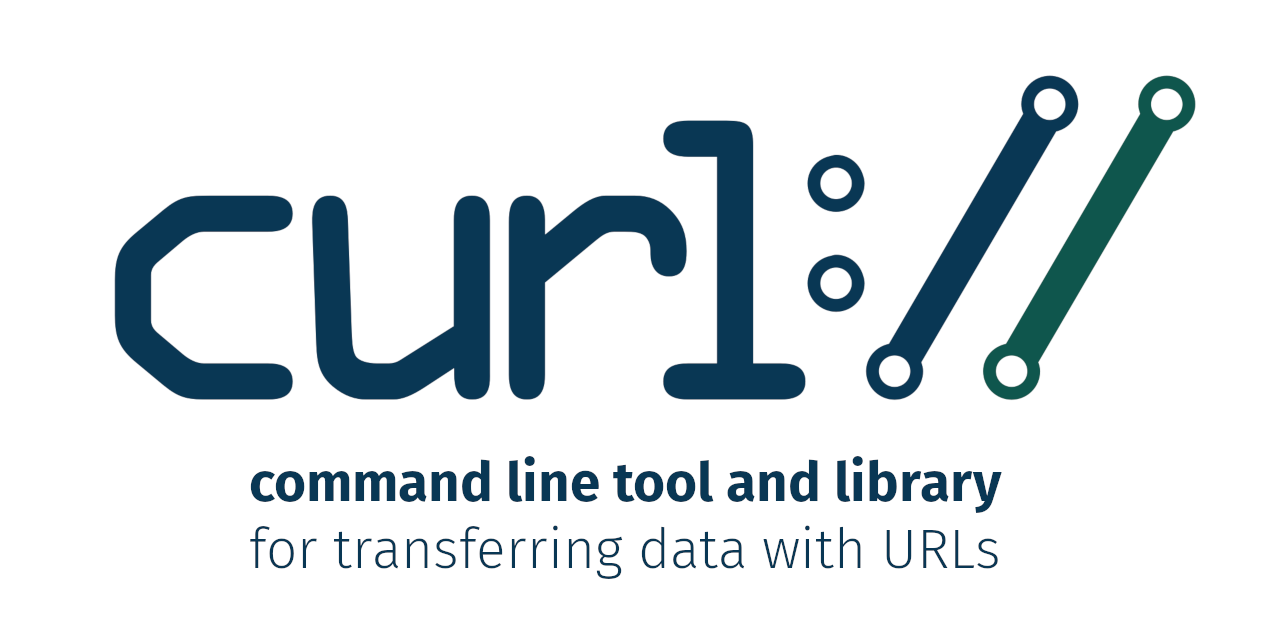 The Challenge: CVE-2023-38545
In the world of digital security, a formidable adversary has emerged – CVE-2023-38545. It exposes a critical heap buffer overflow in Curl's SOCKS5 proxy handshake, demanding immediate action.
The Dilemma: How It Unfolded
When Curl passes a hostname to the SOCKS5 proxy, it should limit the length to 255 bytes. If it exceeds this limit, a bug may occur during a slow SOCKS5 handshake, leading to an overflow.
The Technical Insight
The hostname originates from the assigned URL.
The target buffer, typically 16KB in size, handles SOCKS negotiation.
The Threat Scenario
For an overflow to occur, a slow SOCKS5 handshake is required, along with a client introducing a hostname longer than the download buffer. Standard server latencies can naturally trigger this issue.
Key Triggers: SOCKS5 with Remote Hostname
CURLOPT_PROXYTYPE set to CURLPROXY_SOCKS5_HOSTNAME
CURLOPT_PROXY or CURLOPT_PRE_PROXY using the "socks5h://" scheme
Relevant proxy environment variables configured.
The Bug's Origin
This bug emerged during the transition of the SOCKS5 handshake code from blocking to non-blocking.
Severity Assessment: High
CVE-2023-38545 falls under CWE-122: Heap-based Buffer Overflow, with a "High" severity rating.
Affected Versions
Vulnerable: libcurl 7.69.0 to 8.3.0
Secure: libcurl versions below 7.69.0 and from 8.4.0 onward
The Solution
Upgrade to Curl version 8.4.0, where the bug has been addressed.
Protection Measures
Upgrade to Curl 8.4.0
Apply the provided patch
Exercise caution with CURLPROXY_SOCKS5_HOSTNAME proxies
Avoid configuring proxy environment variables for "socks5h://"
Timeline
The vulnerability was reported on September 30, 2023, with the release of libcurl 8.4.0 on October 11, 2023.